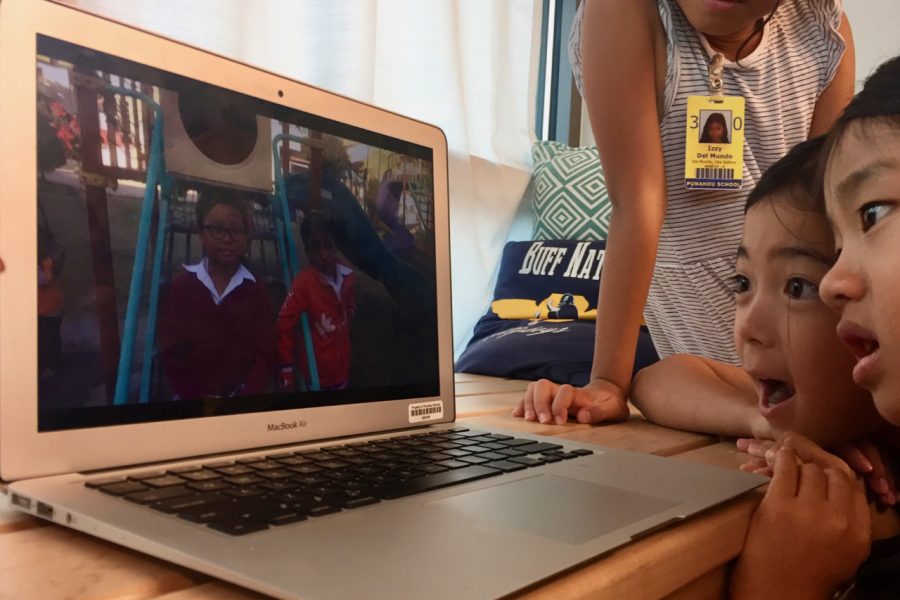 Nancy Gutzwiller '21 •
September 25, 2020
In my freshman year, I was in a small online Chinese class with students from all over the world. Even though I was in Virginia, I simultaneously...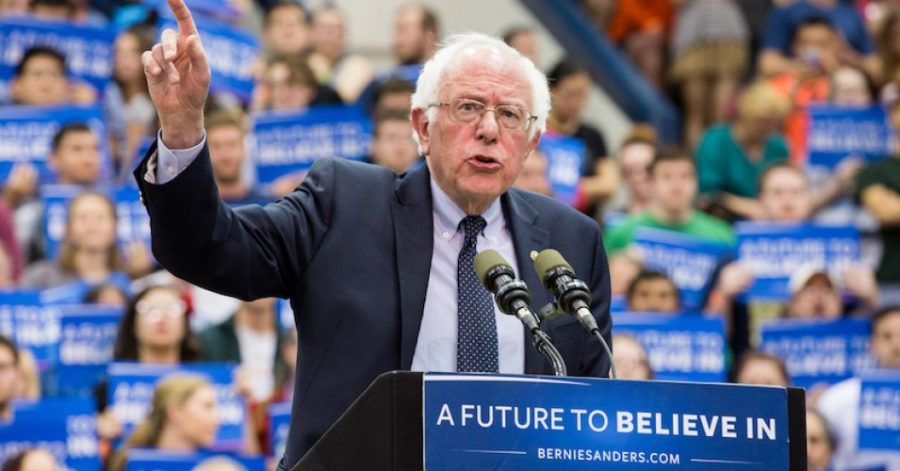 Sascha Pakravan '22, Staff Writer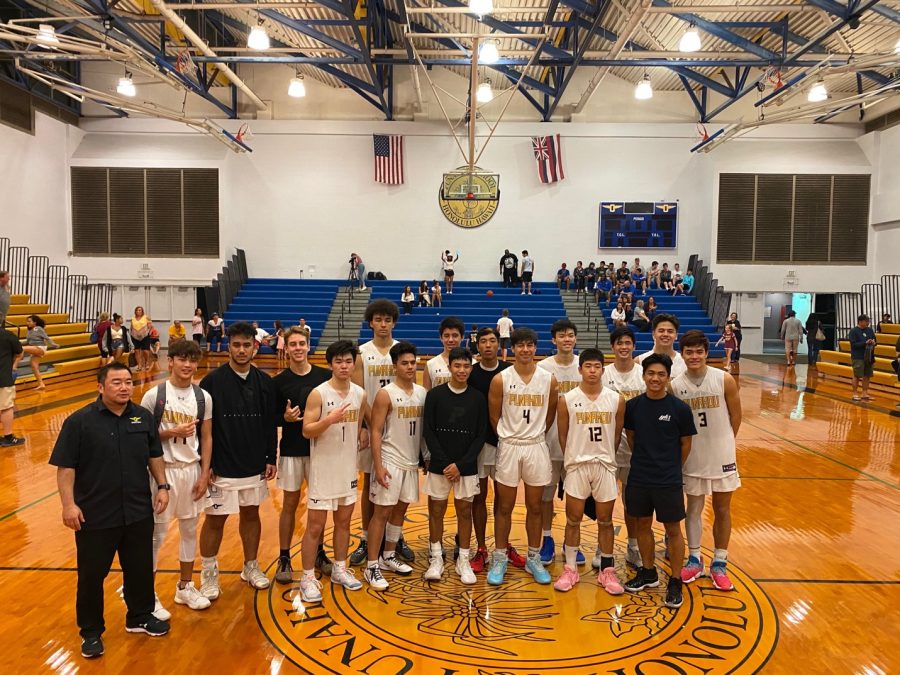 Micah Masamitsu '21, Journalism Class Contributor •
September 25, 2020
Due to the ongoing effects of the Coronavirus, the future of the 2020-2021 Punahou basketball season is uncertain. With all the uncertainty players...