Editor's Page
Senior Editors-in-Chief
---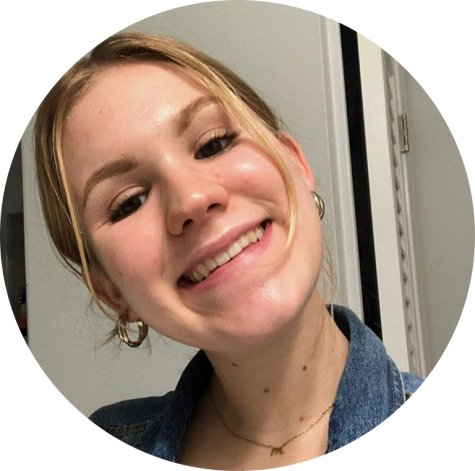 Hi, I'm Maisie! I have worked on Ka Punahou since my freshman year, and it has been one of my favorite experiences at Punahou thus far! In my years on the paper, I have written articles, most often about environmental issues, copyedited, and helped with layout. Ka Punahou has given me opportunities to build friendships, improve my writing skills, and take on leadership positions. I am so excited to learn even more this year, and continue to meet such awesome and passionate people!
Contact: [email protected] Webex: https://punahou.webex.com/meet/mklem21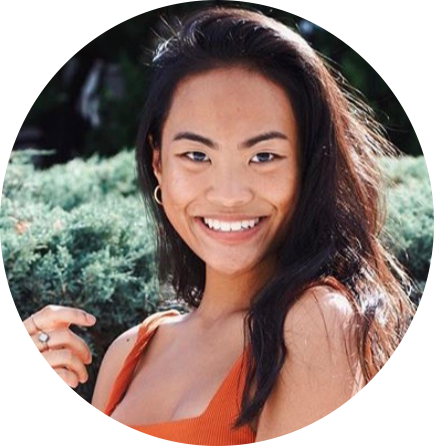 Hi, I'm Lauren! When I'm not living in the middle of a global pandemic, I like to hang out with friends, meet new people, and explore the world. In my free time (Which isn't often! Thanks, CommonApp), I like to make films, take pictures, and paddle. I joined KP in ninth grade and for the last three years, I've written, laid out, taken pictures, and headed the Humans of Punahou section for the newspaper. This year, I'm excited to launch "The Bridge," navigate our presence on social media, and continue to broaden my worldview alongside super amazing people!
Contact: [email protected] Webex: https://punahou.webex.com/meet/lluke21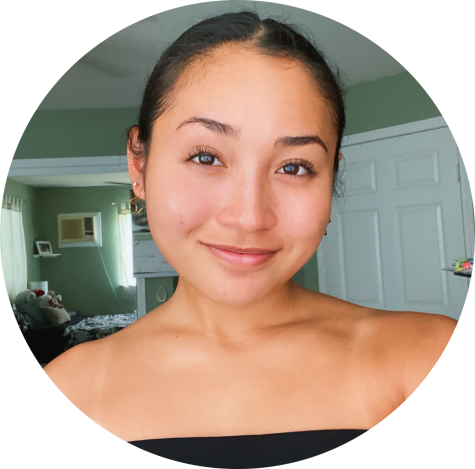 Hi, I'm Kara! When I'm not drowning in homework or college essays, I like going on hikes, stand-up paddle-boarding, reading, coloring, playing with my dog, and working on KP of course, which I've been writing, copy-editing, and laying out for since my freshman year. I can't wait to take over this year with my two amazing co-editors-in-chief and see what kinds of interesting articles this unconventional year will inspire!
Contact: [email protected] Webex: https://punahou.webex.com/meet/khirano21
---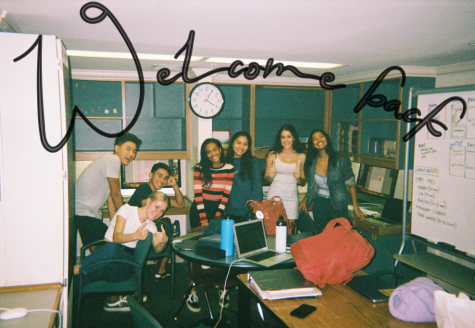 Editor's Note
Welcome back to the new school year! We hope you all enjoyed the summer while staying healthy and safe! Although 2020 has had many twists and turns thus far, Ka Punahou remains committed to fostering connections between students, the community, and the world—all from a distance. We're looking forward to continuing to share thought-provoking content and amplifying the voices of the student body. This year in particular, we are especially excited to announce Ka Punahou's transition from print to digital. 
Ka Punahou's website has been in the works for quite some time, but recent events have required a complete transition from print to digital. Although we are saddened to temporarily forgo the print version of Ka Punahou, going digital has created a lot of new opportunities in terms of the content we can produce. Through this website, student writers and artists will now be able to share their voices and talents in ways they've never done before. Be on the lookout for new and exciting stories, photography, podcasts, and designs! We can't wait to see the website come to life and are eager to see where this digital journey takes us. 
We feel so fortunate to be able to carry on the legacy of Ka Punahou and promise to do so with diligence and enthusiasm. We have an amazing team this year and can't wait to work with them to provide you with riveting stories and the opportunity to stay connected to the Punahou community as we learn from a distance. Follow us on Instagram @kapunahou for updates on new articles!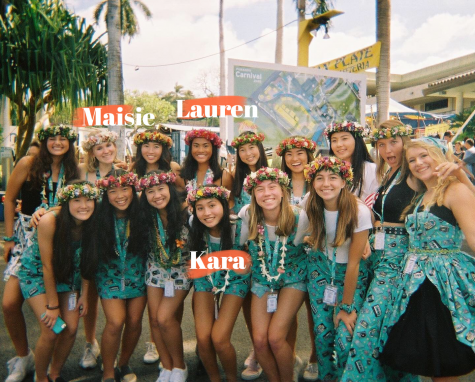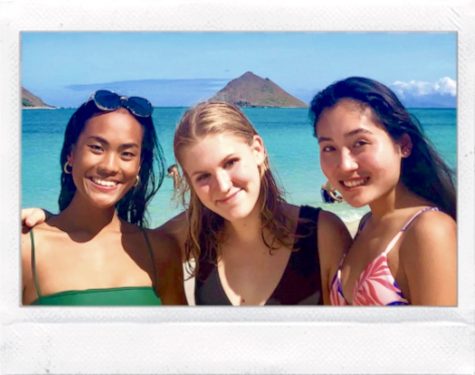 With aloha,

Maisie, Lauren, and Kara
Editors-in-Chief