In December 1913, the first ever crossword puzzle ran in the New York World newspaper. A key person involved in inventing crosswords was Arthur Wynne.
Inventions – especially games – don't often remain a big hit after an entire century passes. However, crosswords simply don't follow this rule. While some tweaks have been made, it's astounding that nothing has significantly changed or replaced the game.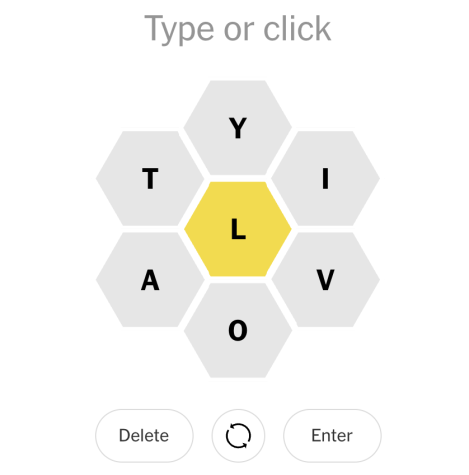 A major shift, however, is how we play. It's gone from newspapers to online. The New York Times (NYT) has a website page specifically for simple but still enjoyable games. Needless to say, it's a semi-addicting page to visit. The Games page has mini-crosswords, sudoku, spelling bee, letter boxed, and Wordle (all free), and the big crossword that you need a subscription to play.
Recently, apps or websites dedicated to word games have shot up in popularity. One such example is Wordle, in which you have just 6 tries to guess a word (changes everyday), and you do it by using other words to weed letters out. Wordle will tell you which letters you got right, and of course, there's a daily streak. Side note: Originally, it was an app, but NYT liked it so much, they decided to buy it. Now you can play the Daily Wordle on a website!
Wordle was created back in Oct. 2021 by Josh Wardle (I wonder why it's named wordle?). And when a game like this becomes popular, as according to NYT 300,000 people play it daily, there are going to be innumerous copycats or people who put a twist on the game. There's Quordle, where you have to guess 4 words, and games (this is where it gets insane) where you have to guess like a thousand?!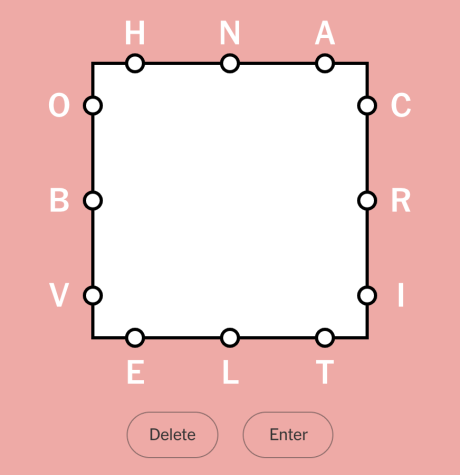 Why are these word games so popular? Board games like Scrabble, Hangman, Word Search etc. are great, but they're old. When tech struck, it made many beloved activities outdated. Yet, we still have popular word apps like Wordscapes and similar online versions of the old board games like Words With friends. As of 2019, they had around 13 million users playing per month. The old, simple but enjoyable concept that word games embody has yet to go out of style.
One contrast that comes to mind is puzzles, which unfortunately are less fun online. Word games, as the advent of Wordle shows, still retain that thrill 100 years later, in spite of all the "more entertaining" options for games we have now.
Editor's note: Ka Punahou recently made our own Wordle-style puzzle to accompany a special print edition. You can play it at kapunahou.org/wordle!