Quarantine Recommendations: Spring Break Edition
Spring Break is coming up soon, but how can we have fun during a pandemic? There are plenty of activities that you can do this break to keep you busy and entertained while still staying safe. You could binge watch Netflix shows and movies, catch up on the latest Korean drama, or get together with a small group of friends to do something COVID-friendly together.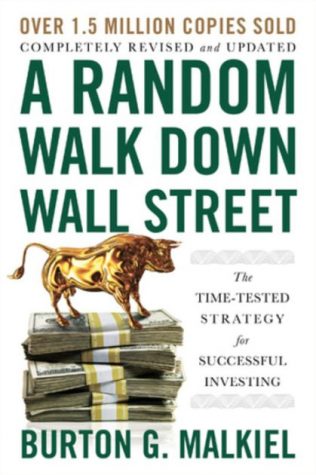 If you've been looking for any new books to start reading during spring break, I would personally recommend the Divergent and Hunger Games trilogies. I remember reading both of them back in middle school and they were extremely addicting and totally worth my time. If you've already read those books or they just don't sound interesting to you, some other great books to consider reading include A Good Girl's Guide to Murder, King County, and They Both Die at the End. Buddy Leong '21 suggests reading Think and Grow Rich, Getting to Yes, and A Random Walk Down Wall Street.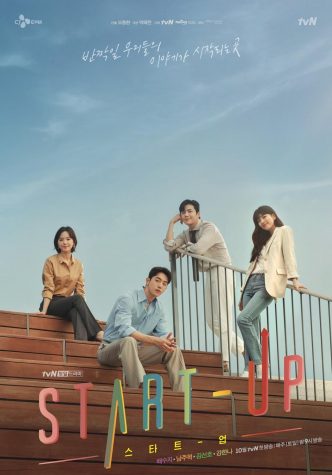 If you'd rather spend your time binge watching Netflix shows or kdramas, I would definitely suggest watching True Beauty. It's a very touching Korean drama series and a real tear-jerker! It emphasizes the importance of loving yourself for who you are and realizing that your true beauty lies within. If you've already watched this series or it just doesn't sound like something you'd be into, other kdramas you could binge watch are Sweet Revenge, Crashing Landing on You, Love Alarm, and It's Okay to Not Be Okay. Ali Shiraishi '21 recommends watching Start Up. Regarding Netflix shows, Emma Kim-Hare '23 suggests watching New Girl. More options include Your Name, To all the boys: Always and Forever, iCarly, The Umbrella Academy, and Alice in Borderland.
When you prefer bopping out to some great songs instead, Emma Fujitani '24 recommends listening to the kpop band, The Rose. Other amazing artists and song recommendations are "再见" by G.E.M., LANY, Ariana Grande,"Pick up your Feelings" by Jazmine Sullivan, BTS, and "Way back Home" by Shaun.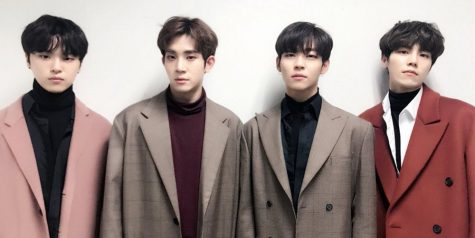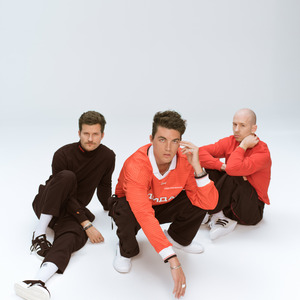 There are so many exciting outdoor activities you can do with your friends if you are someone who goes outside every now and then or would like to do that more often. Some include playing sports, going to the beach and surfing, and going on socially-distanced picnics, hikes, or walks. But don't worry if you don't go out much, or at all, because you can still do some fun activities like calling with friends, playing video games, baking, painting, or learning TikTok dances in the safety and comfort of your home. Whether you stay inside for most of the day or like to go outside every now and then, I'm sure you will be able to find something that will make your Spring Break relaxing and memorable!
Leave a Comment