In conversation with Lauren Luke '21 
Could you introduce yourself?
My name is Leo Kim, and I am a junior who partakes in both Ka Punahou (the school newspaper) and Ka Wai Ola (the school magazine). I first submitted my work back in 6th grade through Kakela, the middle school student magazine. Since then, my submissions of both poems and photos have been featured in virtually every edition of Kakela in middle school and Ka Wai Ola in high school. 
When did you first discover your love of photography?
I was curious about photography as early as 1st grade, when I visited a historical hotel in Japan and taking over hundred pictures of different aspects of the hotel. But I would say my love for photography really started to develop around 3rd – 4th grade, when I started taking pictures with my parent's camera on a family road trip across the mainland. However, I would really credit Punahou School's Photo 1 and 2 classes, and my photo teacher Mr. Selarque, for helping me realize photography in a more professional capacity.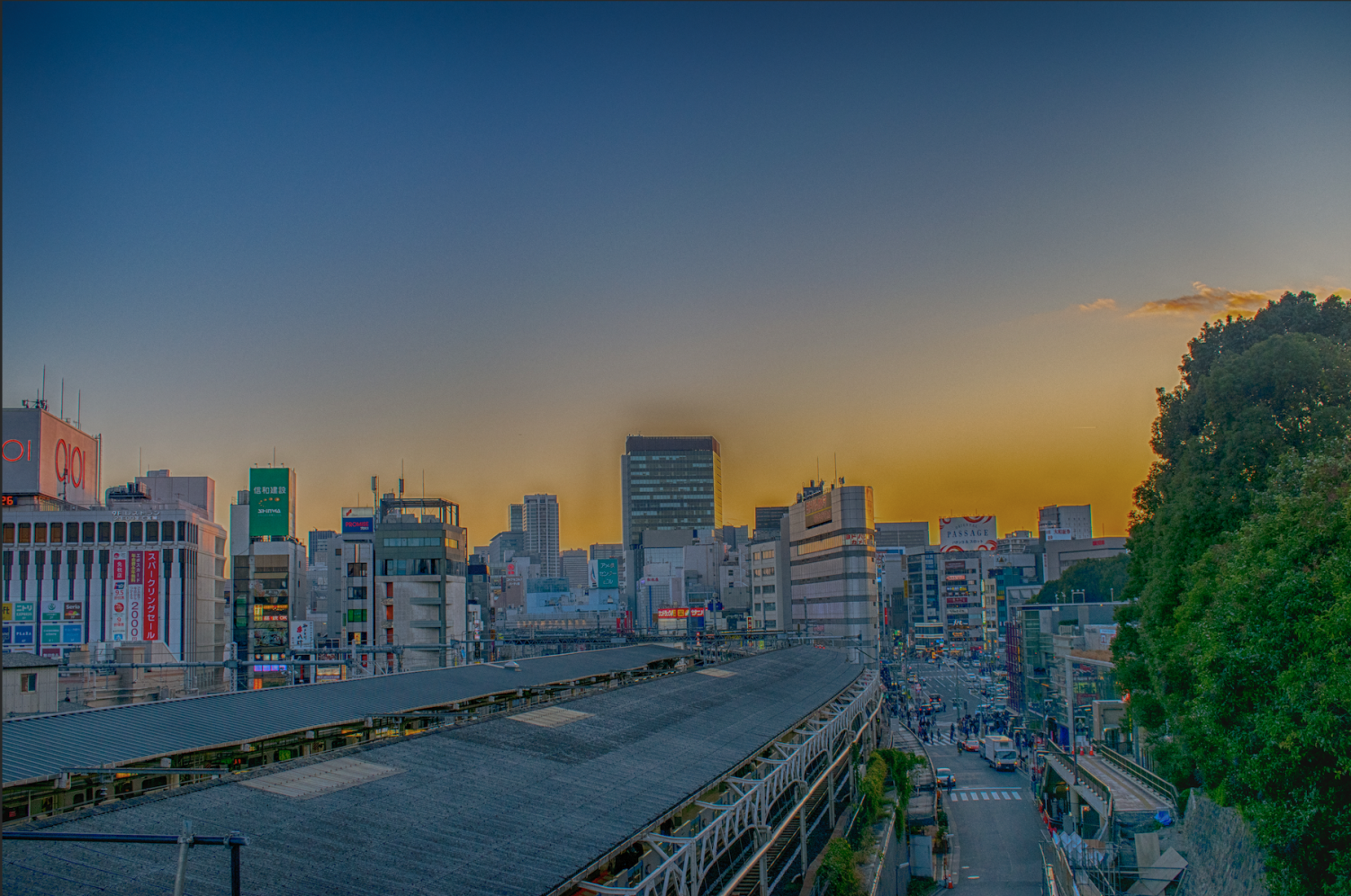 A lot of your photographs were taken in Japan, what inspires you most about Japan compared to other places, like Hawaii, for example? 
I look to be unique. Generally, Ka Wai Ola is filled with photos of Hawaii, which features truly and astoundingly beautiful locations. After all, we do live in Hawaii, and astoundingly beautiful locations are always a staple subject of great photography. But I do have a desire to be different from these mainstream categories, and to do so, I have a strong inclination to portray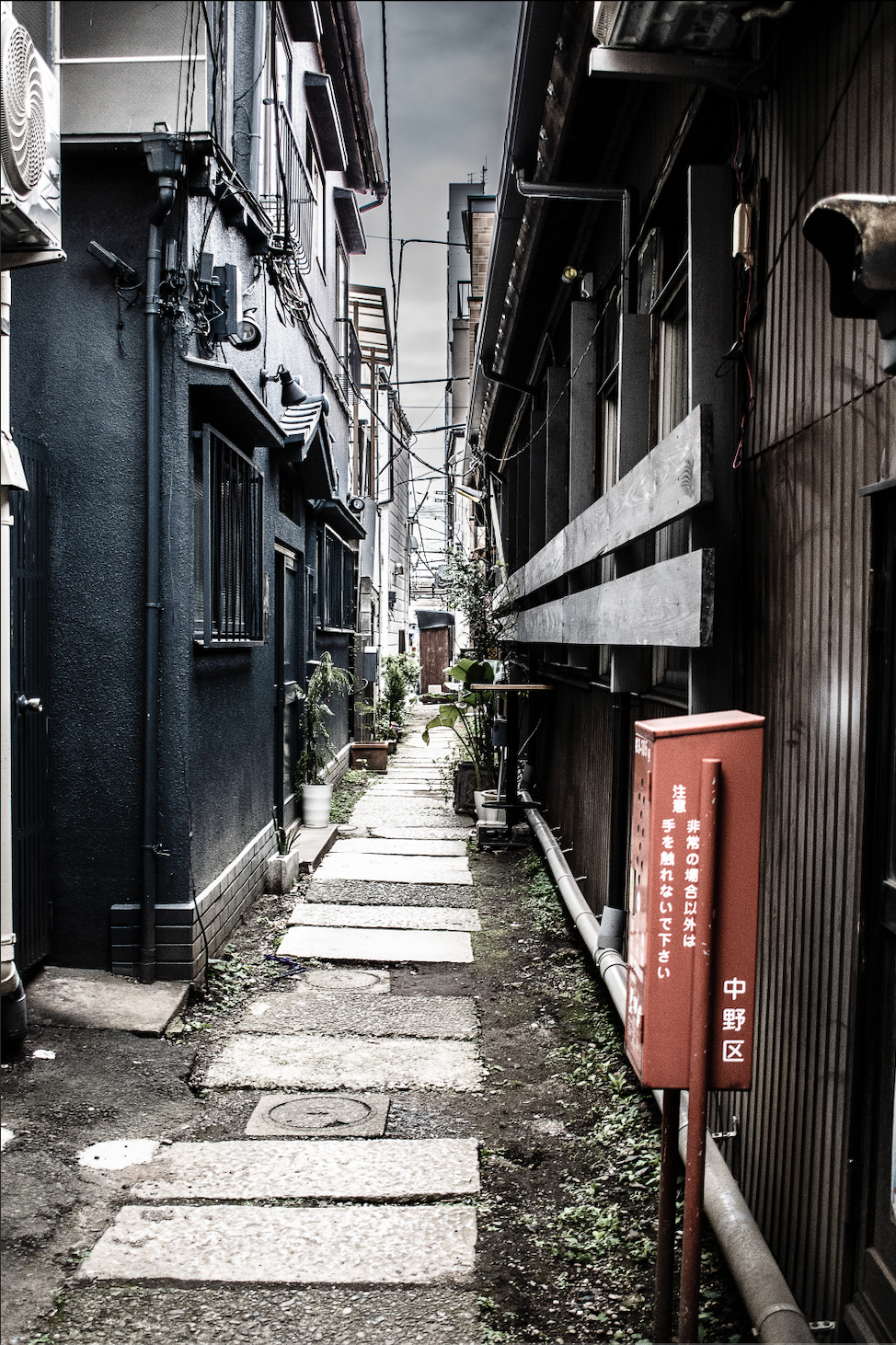 the ordinary in a more extraordinary sense. That is why I submit many photographs of the Greater Tokyo Metro Area, where I usually fly to on my annual solo winter trip. The metropolitan atmosphere is slightly foreign to the viewers here in Hawaii, yet not so overly foreign as to give a "tourist" or "sightseer" vibe. 
And on that same token, I just wanted to say that your work illustrates the coexistence of nature and urbanization beautifully, and I think the contrasting colors and thoughtful composition of your photos help achieve this balance quite nicely. You mentioned that your worlds are almost split in two, in that your life in Hawaii is much more nature-oriented than your life in Japan. Do you think the balance that you portray between nature and urbanization in your photos is an accurate reflection of your own identity? What is it, exactly, that makes your photos so uniquely you?
Although nature and urbanization are a 50-50 split inside me, my photos are definitely a tad skewed toward the "urbanization" side, just to evoke a subtle "foreign" vibe and contrast with the nature-oriented landscape of Hawaii. This is so that I can retain a somewhat "ordinary" vibe while also appealing to viewers who appreciate photos that are different from their own reality. As for what makes the photos uniquely me, I would say that my primary goal is to emphasize that ordinary can be beautiful. I have great respect for the amazing photographers who climb looming mountains or travel to remote countries to take breathtaking pictures; it's just that I myself am more inclined for finding beauty in the more accessible places of our lives.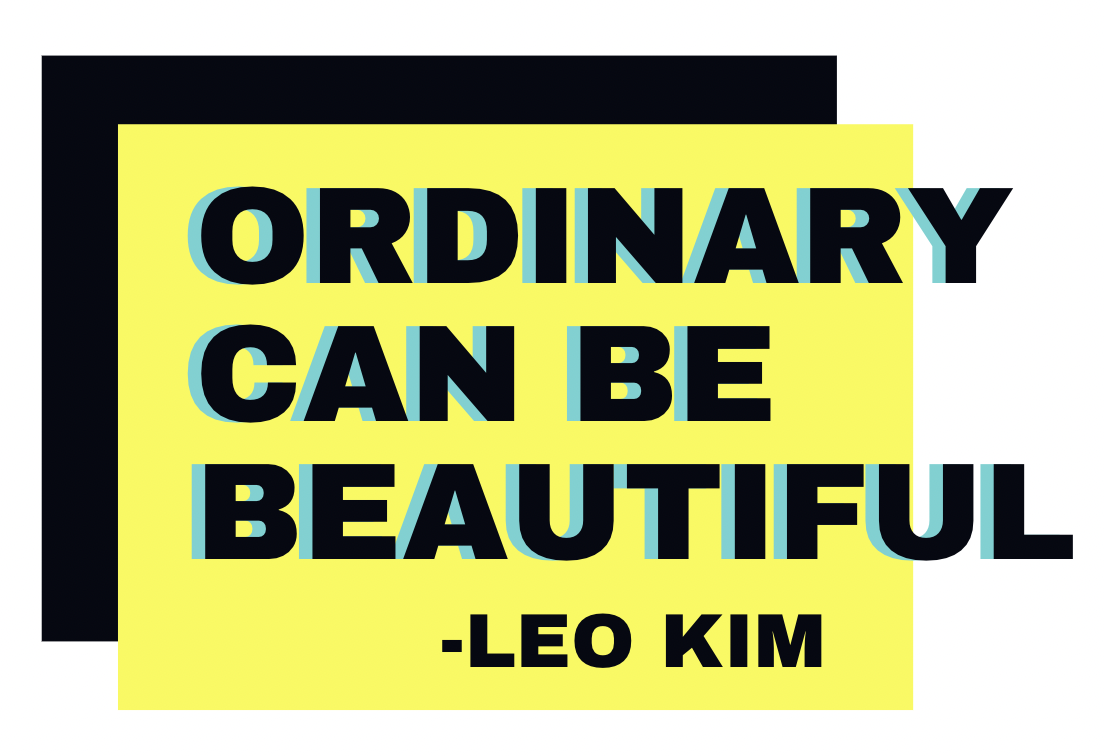 How has COVID-19 affected your work? Since your inspiration is normally derived from Japan's vibrant cityscape, how has lockdown and the travel ban impacted your work and artistic perspective?
Absolutely, there's no way I'm traveling this winter due to COVID-19. And though I do still take the occasional photo from my balcony, I would say that COVID has given me a break to focus more on refinement rather than production. Although I undoubtably don't produce as many photos as before, I have become better at refining my previous photos in terms of adjusting exposure, color tone, white balance, hues, and the likes. This process breathes further life into my photos.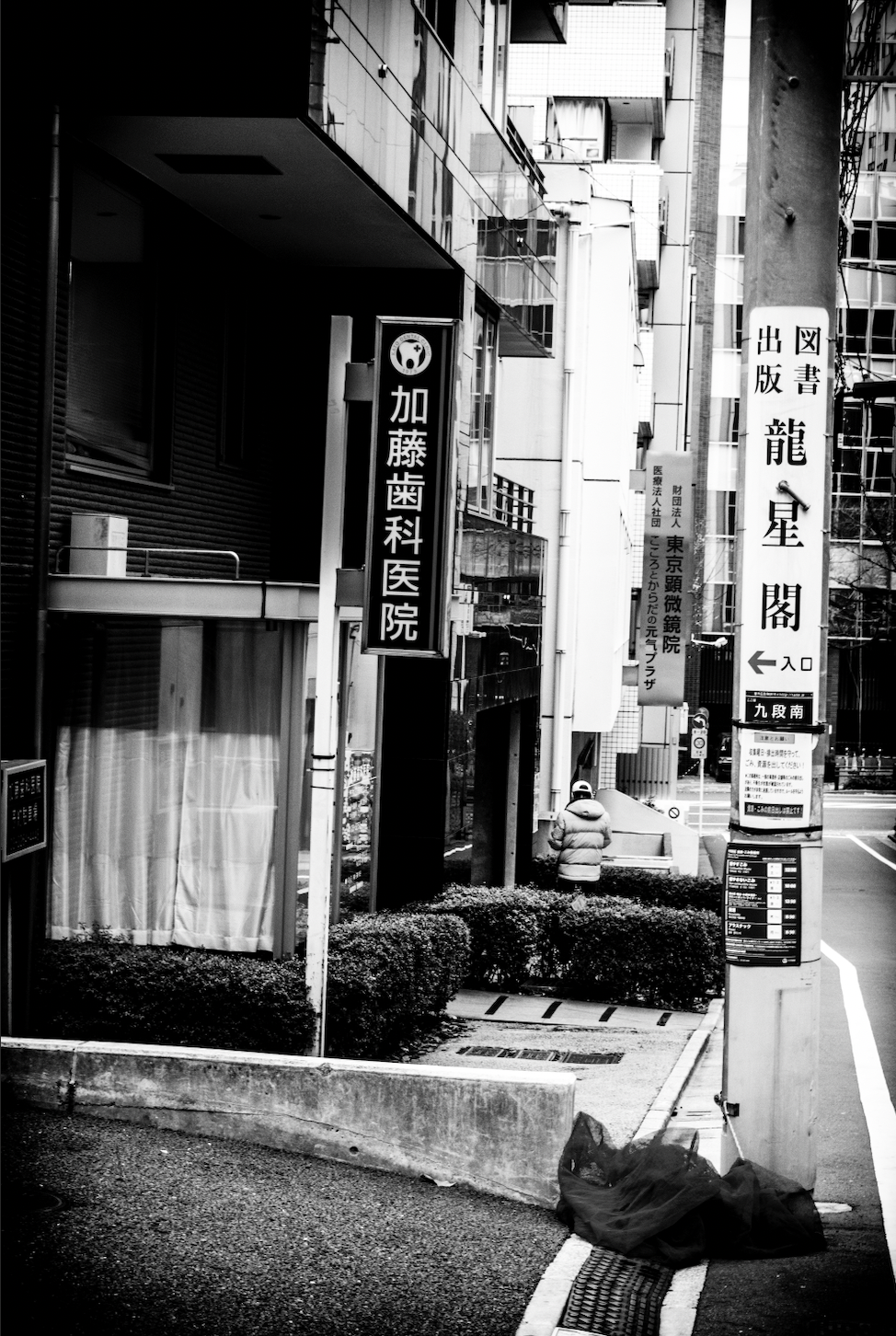 I really appreciate the energy of your photos. From a non-artistic perspective, your everyday subjects may seem a little mundane, but your art doesn't necessarily have a photo-journalistic feel. In other words, your artistic perspective makes the ordinary seem a lot more extraordinary, almost like magical realism. Are you inspired by any other artists or photographers in that regard? 
I have been inspired partially by Banksy, the anonymous English graffiti artist. Though I do not know if his work strictly falls upon the category of "magical realism," I was inspired by his uniqueness of drawing such exquisite works of art upon drab walls and among unsightly graffiti. I also appreciated that he would predominately draw his works on the walls of various buildings in London, so viewers could stumble upon these whilst they progress with life as usual. From here, I came to appreciate the fundamental concept of "finding the extraordinary in the ordinary."
Do you hope to continue photography in the future? What can we expect from Leo Kim moving forward? 
I definitely would continue with photography in the future. Once the COVID-19 crisis is resolved, I will venture out again and start taking pictures of both nature and urban. Even after high school, I will continue creating photography, sharing and posting them online or submitting them to the occasional competition. 
Do you have an Instagram profile for your photography? If so, would you mind sharing?
I'm sorry to disappoint, but I don't have one. Pretty rare for kids nowadays?
Thank you, Leo!